Exquisite raw materials for products
Hiiwer firmly believes in the brand's long-term principle and that the best products must come from the best raw materials. Therefore, the raw materials of Hiiwer's products are mainly from the"Global Manors Plant Illustrated Books", which has been compiled for 36 years, and contains plants of rare lineage in the world, such as roses from Bulgaria, sweet oranges from Guatemala, grapes from Bordeaux in France, figs from Xinjiang in China... Most of the plants used to extract raw materials are the rare plants included in this illustrated books.
Hiiwer selects the world's top high-grade garden in the world to plant the plants in the " Global Manors Plant Illustrated Books ", adopts the highest standard manor special cultivation technology to plant, and has strict requirements on water, light, temperature, humidity and fertilizer, so as to ensure the healthy growth of plants. After the plant is mature, it needs to be strictly selected by the picker and carefully selected by the quality control engineer. Finally, only 1 / 10 of the pure top-level raw materials will be sent to the laboratory for purification. It can be said that it gathers all things and injects one of the exquisite capsules!
Carefully selected raw materials, with the support of the laboratory black technology, purified the highest concentration of products. Different from the production line of ordinary health care products on the market, each bottle of Hiiwer's products are purified by the staff of biotechnology craftsman level to ensure high purity. With the support of lab black technology, the purity of the product purified from plants can reach 99.9%.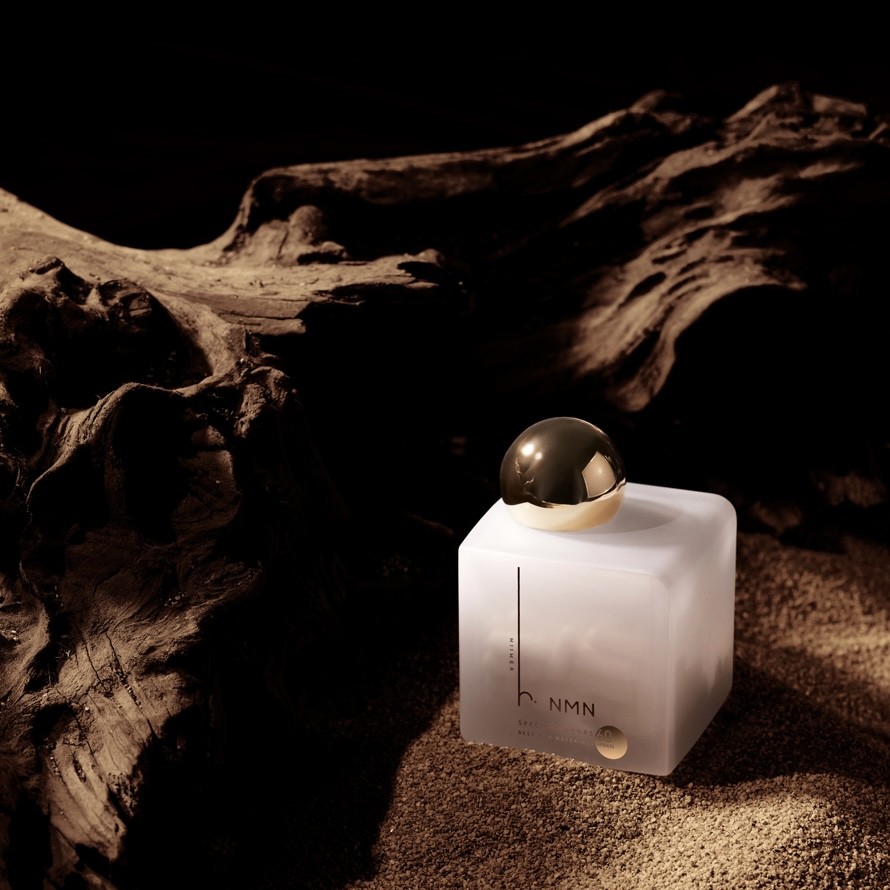 From the selection of raw materials to planting, and then to the extraction of essence, Hiiwer adheres to the concept of pursuing the ultimate raw materials, and has a high standard control over every link, striving to produce the best products and present them to consumers with high standards of life taste.